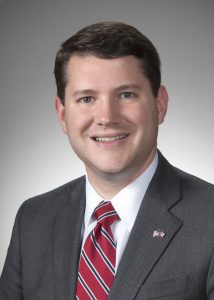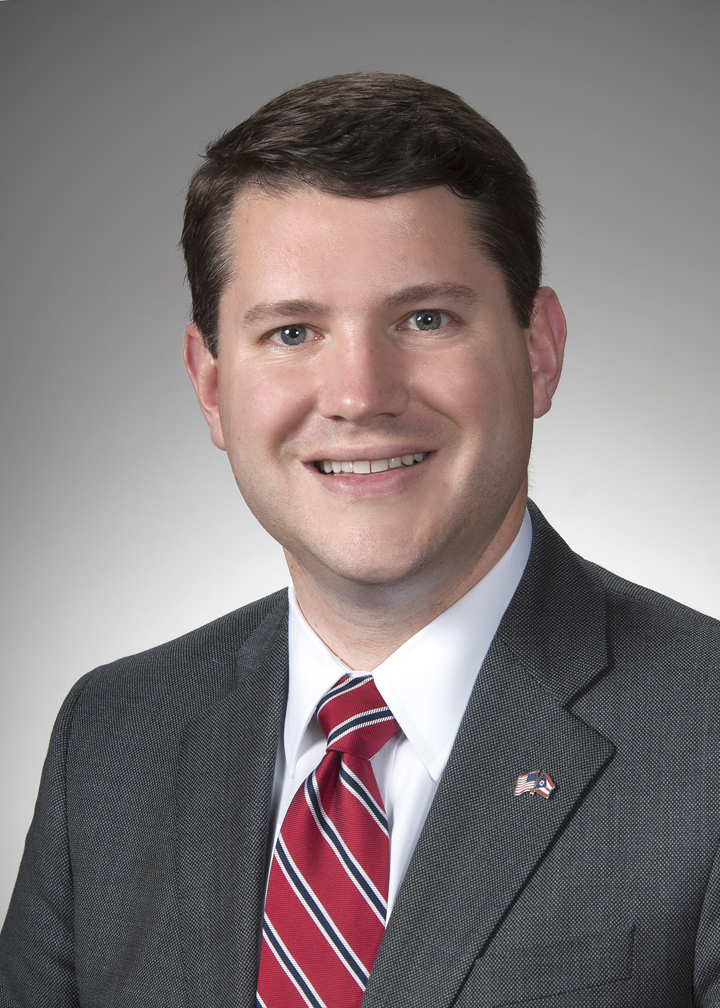 As we put tax day behind us, discussions are intensifying about how the state will be spending your money over the next two years. House Bill 49, which sets the budget for the next two fiscal years, is currently under consideration in the House and will move on to the Senate in early May. Anyone who has made their own personal budget can attest that budgeting is difficult work that calls for difficult choices. Those choices are even more difficult when they affect 11.5 million people and the budget is over $130 billion.
My priority in the budget process is to ensure that state spending is restrained and that state government is limited to its proper bounds to best serve the needs of Ohioans. Some work has been done in recent years to right-size government in Ohio, but there is still much more work remaining. While inflation and population growth have been relatively stagnant, government spending has grown dramatically—nearly 20% from 2010 to 2016. As your representative in Columbus, I aim to do all I can to curb this growth and ensure that Ohioans are keeping as much of their hard-earned dollars as possible.
That is why I have submitted a budget proposal that would save nearly $3.8 billion over the next two years. These savings are achieved by eliminating wasteful spending and holding the rate of total growth to, at max, the rate of inflation and population growth. My approach in combing through the budget was simply to ask what the proper role of government is and to eliminate spending that falls outside of that role.
Taxpayers have a right to expect that when their hard-earned dollars go to Columbus they will be used to support areas where the government has the proper authority to act, like infrastructure, public safety, and education. Taxpayers should not expect their dollars to be used to fund private business ventures or to pick winners and losers in a way that negatively impacts job creation and makes our state less economically competitive. It is also inappropriate for the state government to crowd out charitable giving by funneling taxpayer dollars to areas that are better left to private philanthropy and the incredible generosity of our state.
While most government programs are nobly intended, to be sure, every dollar taken and spent by government is a dollar taken out of the pocket of an Ohioan. I am committed to making the tough choices to be responsible with your money so that you can keep as much of it as possible. I believe that the creativity and industry of individuals and communities—not centralized government—is and always will be the dominant force for job creation and economic development in our state. The natural tendency of government is to grow. When government is big, people are small.
I have talked to so many people in our district who share my frustration with government, but my hope is that through proper reforms and disciplined decision-making we can put our state on a trajectory for increased growth, more opportunities, and greater prosperity. When government is properly limited, the potential for our part of the state is unlimited. I will continue to listen to you and fight for you during this budget process. Thank you for the continued opportunity to stand up for our shared principles. Much work lies ahead but our families and communities are worth it.
State Representative Wesley A. Goodman (R-Cardington) represents the 87th House District, covering all of Crawford, Morrow, and Wyandot counties, and portions of Marion and Seneca counties. You can find more information about and contact Pelanda by clicking here.