You are here:
Home
/
Obituaries on Marion Online
Posted on July 2, 2018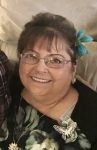 Karen Diane Deel, 62 of New Bloomington, died Saturday evening, June 30, 2018 at her home. She was born December 9, 1955 in Barnesboro, Pennsylvania to the late Calvin and Delores (Stiffler) Smith. On August 27, 1994 she married Ed Deel in Leavittsburg and he survives in New Bloomington. She enjoyed making crafts, especially jewelry. […]
Posted on July 2, 2018
Donald McQuistion, age 80 of Marion, passed away on Thursday, June 28, 2018 at Riverside Methodist Hospital. He was born on December 4, 1937 to the late Ray and Mary (Scott) McQuistion. Donald worked as an electrician at HPM for 10+ years, and he was an avid fisherman and bike rider for most of his […]
Obituaries are sponsored by…
Obituary Search
To search Marion Online for a specific obituary, just type the name into the search box below.
Marion Public Library Obit Search
The Marion Public Library maintains a database that reaches back to 1984, which is further than our database. To search their data,
click here
to visit their site.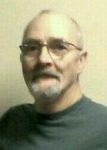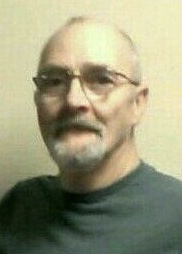 Posted on July 2, 2018
Russell Charles Edwards, 73 of Richwood died early Thursday morning, June 28, 2018 at home surrounded by his family and loved ones. He was born August 26, 1944 in Indiana to the late Robert and Ruby (Bird) Edwards. He was also preceded in death by two brothers, Floyd Starks Jr. and Philip Edwards, 3 sisters, […]