You are here:
Home
/
Obituaries on Marion Online
Posted on October 15, 2018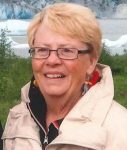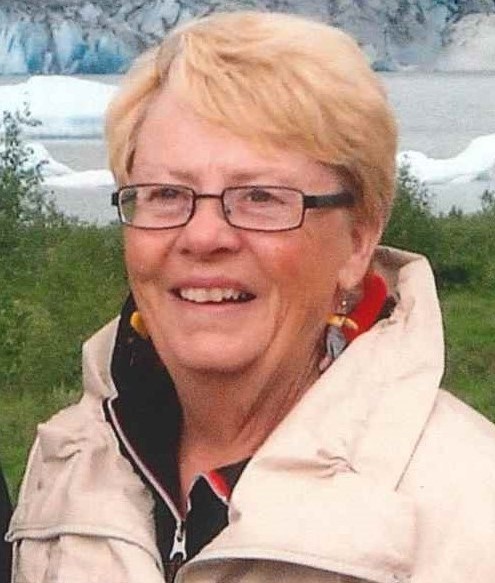 Heaven gained another angel as Carole Jean Boyd, 77, owner of the Boyd-Born Funeral Home, was called home to join her Heavenly Father and late husband, Phillip F. Boyd.  She passed away peacefully, with her family at her side, at the Presidential Center on Oct. 13, 2018 after a long battle with breast cancer. Born […]
Posted on October 15, 2018
Donald Max Jones, exemplary husband, father, teacher, friend, and humanitarian, age 64 of Marion, OH, went home to Jesus on October 11th, 2018. Born November 20th, 1953 to the late Walter E. and Mary Alice (Honaker) Jones. He is survived by his wife of 20 years Rosalind, his three children Chani McMurray (Texas), Trevor and […]
Obituaries are sponsored by…
Obituary Search
To search Marion Online for a specific obituary, just type the name into the search box below.
Marion Public Library Obit Search
The Marion Public Library maintains a database that reaches back to 1984, which is further than our database. To search their data,
click here
to visit their site.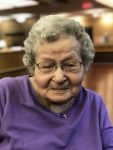 Posted on October 15, 2018
Lucille was born Lucille Francis Boyd on May 26th, 1917 in Lima, Ohio and passed away peacefully in her sleep on Friday, October 12, 2018. Lucille was 101 years old. She was married to the late Burton E. Grogg in March of 1936. She was the mother of 6 children: the late Bettie (Tom) Claytor […]