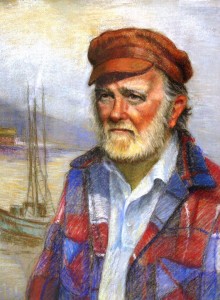 The Mid-Ohio Fine Arts Society, and the Historic Women's Club Home, will present Honoring Art, a one day, one person showing on November 17, 2013, featuring the work of regionally well-known artist Virginia Duffey.
Virginia is considered the grand dame of Marion area artists and has worked and taught in the area for many years. While she is skilled in many mediums, she is best known for her portraits in pastels.
The showing is another of a monthly series of work being shown at the new Barlow Art Center Gallery, 1126 East Center Street, Marion, Ohio. Admission is free.
Hours are 2:00 pm to 5:00 pm. Donations are accepted and appreciated.
For additional details, go to www.MidOhioFineArtSociety.org or call 740-361-0148 or 740-225-2224