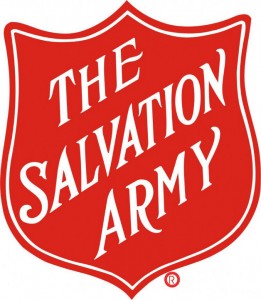 Mid-Ohio Food Bank on Friday, August 29, 2014 will be bringing a truck loaded with produce to be distributed to income eligible households in Marion County. The distribution will take place at the Salvation Army, 317 West Church Street in Marion, from 11:00am to 1:00pm.
To receive produce, attendees must bring IDs for everyone in the household along with a piece of mail with a current address on it.
Attendees are also asked to bring along bags and boxes.
Call (740) 382-2156 for more information.
The last free produce distribution for 2014 will be Wednesday, September 24.