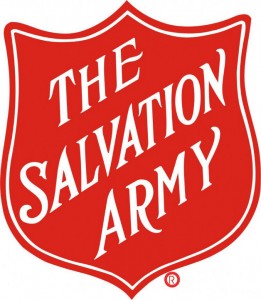 The Marion Salvation Army will host a produce giveaway on Thursday, May 21, 2015 from 11:00am to 1:00pm. Mid-Ohio Food Bank will be bringing a truck with produce to be distributed to households in Marion County.
You must bring IDs and a piece of mail to prove identity and also be determined to be income eligible. Those attending are also asked to bring bags and boxes.
The Salvation Army is located at 317 West Church Street in Marion.
The produce giveaway will also be held on July 16 and September 17, 2015.