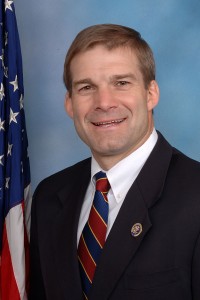 Marion Citizens for Life will present a "Community Informational Event" with Congressman Jim Jordan on Thursday, March 31, 2016. The event will take place at 7:00pm at Dayspring Wesleyan Church, 2431 Marion-Mt. Gilead Road in Marion.
The event is free and open to the public.
For more information contact Pastor John Jones at 740-382-6270.