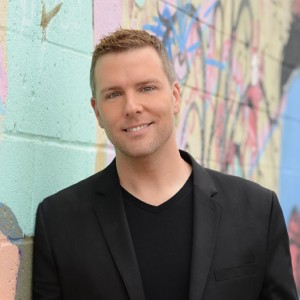 The Marion Senior Center invites senior residents of the Marion area to join them for a celebration of the ages during their annual Senior Citizens Day Celebration on Monday, May 9, 2016. The theme for this year's event is "Age is Just a Number", and the dinner celebration will be held at the Marion Senior Center located at 2375 Harding Highway East with the meal being served promptly at noon.
The purpose of the Senior Citizens Day Celebration is to honor Marion County's elderly population. During this event community members are encouraged to recognize and show appreciation for the value and contribution of elderly people to home, family and society.
Lunch will be catered by All Occasions Catering and served promptly at noon. The menu features Garlic Chicken Focaccia, Mashed Potatoes and Gravy, Whole Kernel Corn, Tossed Salad, Dinner Rolls, Apple Crisp, and a Beverage.
At the conclusion of dinner, they will present this year's Pearl R. Roberts Award during a special awards ceremony, where several senior volunteers will be recognized for their outstanding commitment, selfless giving and community service. The Pearl R. Roberts Award, recognizing outstanding community service by a senior citizen, is named in honor of Pearl Roberts, who was instrumental in the development of the current Marion Senior Center facility, as well as many other programs and services for Marion area older adults.
Special Entertainment for this year's event will be provided by Johnny Steiner, a favorite throughout central Ohio. Known for his singing voice and clever wit, Steiner hails from Green Camp and is a graduate of Elgin High School.
There will also be an abundance of door prizes given away during the event, compliments of corporate sponsors and many friends of the Center.
Tickets for the event are $10, and can be purchased at the Marion Senior Center Transportation Desk while they last. Seating is limited, so they recommend you purchase your ticket as soon as possible. Tickets include dinner, entertainment and the awards presentation.
For more information, contact the Marion Senior Center at (740) 387-6100.
The Senior Center offered special thanks to the Marion County Council on Aging for an Enrichment Grant, corporate sponsors Kingston Residence of Marion, and Snyder Funeral Homes – Denzer Chapel & Gunder/Hall Chapel, along with the many organizations and businesses which support this celebration for the senior members of the community and make it possible.