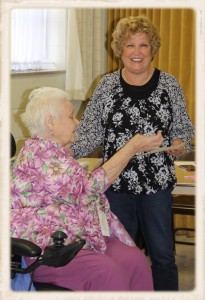 The Marion Area Genealogy Society recently held their annual First Families of Marion County luncheon for 2016. Paula Burns was recognized for adding additional ancestors who qualified.
Burns was able to trace back and prove her relationship to certain ancestors and their residence in Marion County all the way back to 1825.
To learn more about the Marion Area Genealogy Society, visit marionohmags.weebly.com.