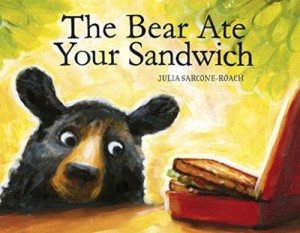 The Let's Read 20 Community Reading Initiative invites community participation in the world's largest annual shared reading experience on Thursday, October 27, 2016. The event, named Read for the Record (RFTR), is held annually and organized by Jumpstart, a national organization focused on promoting early childhood education thru quality preschool programming leading to kindergarten readiness. The goal will be to break the current record set for the number of people reading the same book on the same day to preschoolers and kindergartens.
Much like Let's Read 20, Jumpstart recruits volunteers and partners with preschools in under-resourced communities to help children develop the language and literacy skills they need to set them on a path for academic and lifelong success.
Because Let's Read 20 and Jumpstart share similar missions and this year is specifically focusing on birth thru five year olds-infants, toddlers and preschooler's, Let's Read 20 will co-sponsor and coordinate Read for the Record activities in all Marion City and County kindergartens and preschools.
Since 2006, RFTR has engaged more than 17 million people. In 2013, RFTR broke the world reading record by reading with 2,462,860 children and adults. Last year, more than 2.2 million children and adults from around the world read Not Norman: A Goldfish Story written by Kelly Bennett and illustrated by Noah Z. Jones.
On October 27, Marion County children and adults will gather to learn, laugh, and read this year's campaign book, The Bear Ate Your Sandwich by Julia Sarcone-Roach. The book is also available for those who would like to read and participate. The public is also invited to join the Marion Public Library for activities on the same day, at their location.
For more information, call Let's Read 20 Project Director Mike Ring at United Way of Marion County, 740-383-3108.