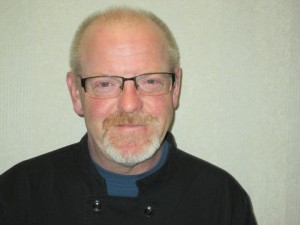 Kingston Residence of Marion has announced their January 2017 Employee of the Month is Chuck Coons.
Chuck has been a cook for one year and previously was the owner/operator of Woody's Restaurant in Upper Sandusky for 17 years.
"I love the friendliness of my co-workers and the comradery we have in the kitchen," states Coons.
His supervisor Dave Steer says, "Chuck is a tremendous addition to our dietary staff. He is a team player and is gifted in the preparation of quality meals for our residents."