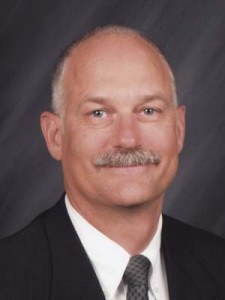 Roger L. Ruth, Marion, Ohio, a representative of Modern Woodmen of America, has been named to Modern Woodmen's President's Club.
This distinction recognizes Ruth's high achievement in the sales of financial products to meet families' protection, savings and retirement needs. Ruth ranks among the organization's representatives nationwide.
The local Modern Woodmen office is located at 137 Sargent St. in Marion. You can contact Ruth at 740-387-7770 for more information.
Founded in 1883, Modern Woodmen of America is a fraternal financial services organization offering financial products and fraternal member benefits to individuals and families throughout the United States.