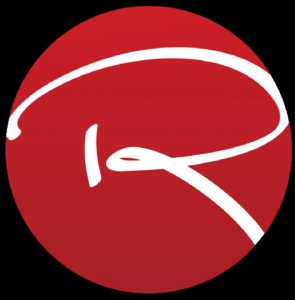 Rise Church is a new church plant and is driven by a deep conviction to impact the community of Marion. They are inviting the community to join them on Sunday, October 7, 2018 at 9:00am or 10:45 am for their inaugural service at 2434 Smeltzer Road.
In addition, the new church will hold their 1st annual FallFest Rise Church on Saturday, October 6th from 4:00 to 8:00 pm for fun, food, and prizes.
For more information, you can visit their Facebook page @risechurchohio or their website www.risechurchohio.com.