Update on the following story: On November 12, 2018 at about 3:30pm, officers from the Marion Police Department located Robert Whitehead unharmed. He was arrested on a warrant and transported to the Juvenile Detention Center.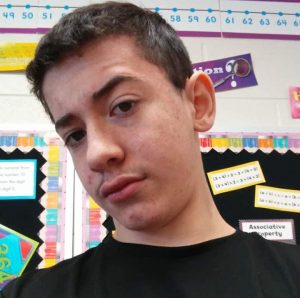 The Marion Police Department is asking for the public's assistance in locating missing 14-year-old Robert Whitehead. Robert was reported missing on October 30, 2018 from his home on South High Street in Marion. He is an 8th grade student at the Tomorrow Center. He also has a warrant for Probation Violation.
Robert is a white male, about 5'8" and 150 lbs.
If anyone has any information on Robert's whereabouts, please contact the Marion Police Department at 740-387-2525, option 2.