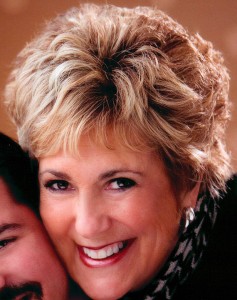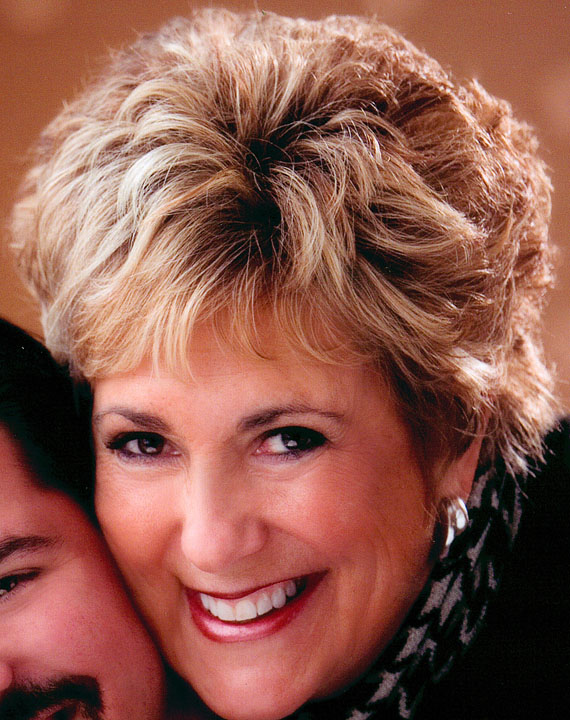 Sharon L. Groomes, age 68, of Marion, passed away peacefully Tuesday, November 11th 2014.
She was born in Dayton, Ohio to the late Richard Fleming and Vivian Harvey Fleming.
She attended the Christ school of Nursing earning her R.N. license.  She became Vice President of nursing for Marion General Hospital, and Licking Memorial Hospital.  She was office manager for Dr. T. Michael Murphy DDS in Marion.
Sharon was preceded in death by husband Rodger Grooms, sister Jeanne Stubblefied. She is survived by mother Vivian, sister Gayle (Frank) Tursic, nephews Zachary and Tyler Hitchcock, son Andrew (Jennifer) Grooms, and the loves of her life, dog Maggie, and grandsons Jackson, Dylan, Bradford, and Tate.
Our love and thanks to her best friend Phyllis Ison, and her family of Andrea, Mason, and Bailey.
Visitation will be held Sunday, November 16, 2014 at Gunder/Hall & Folk Funeral Directors from 2 until 5PM. A graveside service will be held 11AM, Monday, November 17, 2014 in the Old Section of The Marion Cemetery, 620 Delaware Ave. with Rev. Dan Kiger officiating.
Memorial donations may be made to Turning Point, PO Box 875, Marion, OH.  Online condolences may be expressed to www.gunderhallandfolk.com.