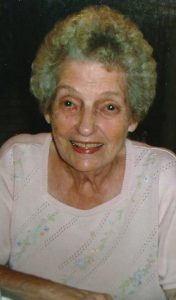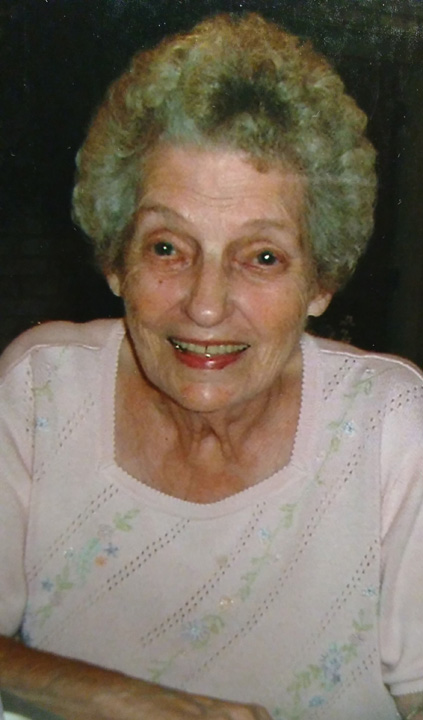 Irene Marie Monk, age 100 of Marion, went to be with her Lord on Monday September 10, 2018 at the Marion Pointe Nursing Home.
Irene entered into this world on September 7, 1918 to the late John and Myrtle (Hurls) Davis in Portsmouth, OH. On September 23, 1938, she married the late Harold Franklin Monk in Greenup, KY.
Irene was preceded in death by her parents; her husband: Harold Franklin Monk; her sister: Loralea Groden; her brothers: Ralph Davis, Wilbur Davis and Don Davis.
Those left to cherish her memories are her daughter: Carolyn J. Shumate; her three grandchildren: Deborah Shumate, David Shumate and Daniel Shumate; her great grandchildren: Searra Sturgeon and Saretta Rivard; several great great grandchildren.
Family and friends may come to honor Irene's life on Friday September 14, 2018 from 10am to 11am at the Heritage Bible Church, 193 Marion-Williamsport Road East, Marion, Ohio. A funeral service will follow starting at 11am at the Heritage Bible Church with Pastor John Burroughs officiating. Burial will take place at the Rushtown Cemetery in Rushtown, OH.
Donations may be given to the Heritage Bible Church in Irene's memory. Online condolences may be expressed to the family at: www.boydbornfuneralhome.com.