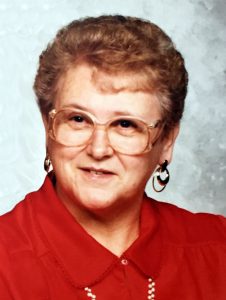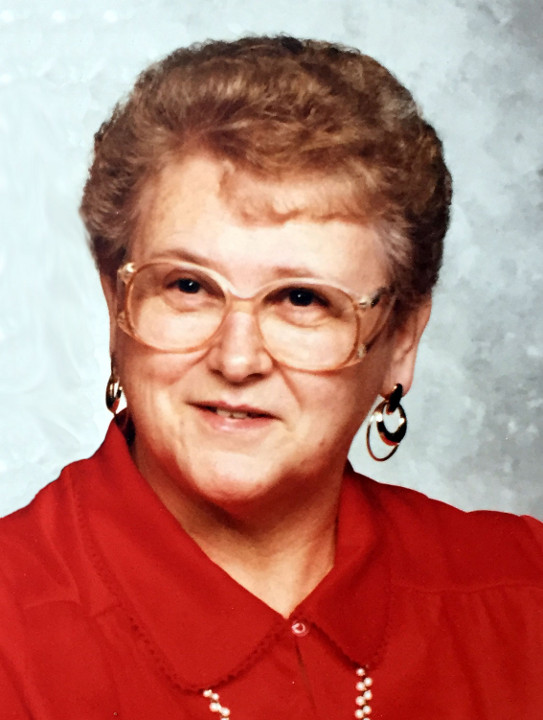 Bessie Berridge, 88 of Marion, died early Thursday morning November 1,2018 at the Community Care and Rehab in Marion.
She was born March 15, 1930 in Marion.
Bessie had worked at Marion General Hospital as an aide for ten years. When her kids were younger, she was cub scout leader. She also enjoyed ceramics and sewing.
On November 9, 1948 she married Glenn Frederick Berridge and he died November 21, 2004. She is survived by her children: Sharon Moore of Marion, Kathy Riffee of Marion, Glenn A. (Becky) Berridge of Green Camp and Arthur (Rubiana) Berridge of Marion
Nine grandchildren, 20 great grandchildren and 4 great great grandchildren
Two brothers survive.
Predeceased by six brothers and two sisters
Funeral services will be held Wednesday November 7, 2018 at 12 noon at the Stofcheck-Ballinger Funeral Home in LaRue, Pastor Tim Pasma will officiate, burial will follow in the LaRue Cemetery. Friends may call one hour prior to the service beginning at 11:00 am.
Memorial gifts may be made to the charity of the donor's choice
Condolences and remembrances may be expressed at www.stofcheck-ballinger.com