You are here:
Home
/ Obituaries on Marion Online
Posted on July 25, 2014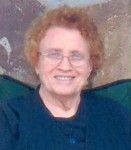 Betty J. Fowler, age 77, died peacefully on Friday morning, July 25, 2014, at her home surrounded by her loving family following an extended illness. On January 19, 1937, Betty was born in Iaeger, West Virginia, one of nine children of the late Joe and Beatrice (Sisk) West. She was raised in Baileysville, West Virginia, […]
Posted on July 25, 2014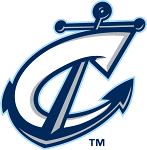 The Columbus Clippers (57-50) smoked the Louisville Bats (51-55) 8-1 Thursday night. Great offense early and dominant pitching was more than Columbus needed to smash the Bats. Toru Murata bounced back from a bad start against Indianapolis to dominate Louisville and take three of four in the series. Murata (1-2, 5.26 ERA) faced the minimum […]
Obituaries are sponsored by…
Obituary Search
To search Marion Online for a specific obituary, just type the name into the search box below.
Marion Public Library Obit Search
The Marion Public Library maintains a database that reaches back to 1984, which is further than our database. To search their data,
click here
to visit their site.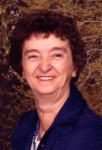 Posted on July 24, 2014
Florence Jane Freeman "Cricket", 92 of Marysville, passed on Wednesday, July 23, 2014, at home after a short illness with dementia. She was born December 7, 1921, in Swan Creek to the late Emory and Miriam (Slater) Waugh. Florence grew up In Gallipolis where she played basketball and ran track in school.  She rode a […]