You are here:
Home
/
Obituaries on Marion Online
Posted on March 23, 2017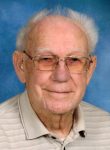 Robert A. Schuler passed away quietly on Sunday, March 19, 2017 at the Dewolfe Place in Marion, Ohio. Bob was born August 15, 1921 in Marion, Ohio. He graduated from St. Mary High School and attended Ohio Northern University. He served in the U.S.Coast Guard as a Pharmacist's Mate, Second Class and received an Honorable […]
Posted on March 23, 2017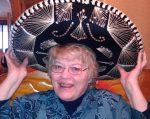 A woman with a heart of gold, Rose Cook, age 80, of Marion, went to be with the Lord Tuesday afternoon, March 21, 2017, at Marion General Hospital with her loving family by her side following a recent illness. On December 3, 1936, Rose was born in Marion, Ohio, the youngest of four children of […]
Obituaries are sponsored by…
Obituary Search
To search Marion Online for a specific obituary, just type the name into the search box below.
Marion Public Library Obit Search
The Marion Public Library maintains a database that reaches back to 1984, which is further than our database. To search their data,
click here
to visit their site.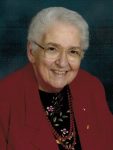 Posted on March 23, 2017
Rosezella (Rose) M Anderson, age 90, passed peacefully away into the arms of her Savior on Monday, March 20.  Rose was born to James Milton and Mary Francis Gano Powell Osborne on October 20, 1926 in the family home in Fulton, Ohio. After graduation from Prospect High School, Rose worked at the American Educational Press, […]