You are here:
Home
/ Obituaries on Marion Online
Posted on March 7, 2014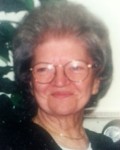 Minnie E. Timmons, age 81, of Green Camp, passed away at her residence Thursday, March 6, 2014. Born in Marion on January 17, 1933 to the late Carl and Ethel (Evans) Rinnert, Minnie was a graduate of Harding High School Class of 1951. She was active with Marion County Board of Elections, volunteered at Med-Center, […]
Posted on March 6, 2014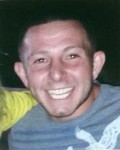 James Everett Jones, aka "Chunk", "Bub" and "King James," put himself to bed and woke up in heaven March 2, 2014. He is now flying high with his namesake and grandfather, James E. Jones, his two aunts Shirl and Renee, his great grandparents Willene, Enis, Madge and George. James was born November 2, 1990. He […]
Obituaries are sponsored by…
Obituary Search
To search Marion Online for a specific obituary, just type the name into the search box below.
Marion Public Library Obit Search
The Marion Public Library maintains a database that reaches back to 1984, which is further than our database. To search their data,
click here
to visit their site.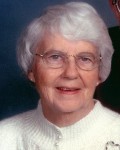 Posted on March 6, 2014
Anne W. Huggler, age 87, of Marion, Ohio, passed away peacefully Tuesday, March 4, 2014, at Centerburg Pointe in Centerburg, OH, with her family surrounding her. She is now in the loving arms of Jesus. Anne was born on May 12, 1926 in Upper Montclair, NJ, to the late Sidney and Louise (Stevenson) Farnsworth. On […]