You are here:
Home
/
Obituaries on Marion Online
Posted on May 31, 2016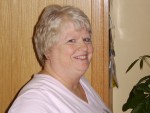 Melody Anne McClenathan  age 69 of Edison passed away at home surrounded by her family on Saturday May 28th, 2016. Melody was born January 9th, 1947 in Marion as the daughter of Jay & Maxine (Lusch) McCurdy. On December 22nd, 1966 she married Roger McClenathan and he survives her at home. Melody was a graduate […]
Posted on May 31, 2016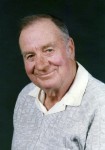 Hubert Harold Fry, 90 of Richwood died Saturday, May 28, 2016 at Marion General Hospital. He was born July 22, 1925 in Millcreek to James Harold and Nellie (Fairbanks) Fry.  He attended Bellepoint school until third grade when his mother and father divorced, and then he went to live with his Aunt Hazel and Uncle […]
Obituaries are sponsored by…
Obituary Search
To search Marion Online for a specific obituary, just type the name into the search box below.
Marion Public Library Obit Search
The Marion Public Library maintains a database that reaches back to 1984, which is further than our database. To search their data,
click here
to visit their site.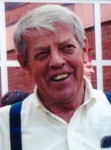 Posted on May 31, 2016
Charles J. Clemens, age 77 of Marion, passed away at his home on Thursday May 26, 2016 with his family by his side. Charles was the youngest of 11 children born to Jacob and Mary (Welsh) Clemens in Henry County on November 2, 1938. He graduated from high school in Henry County and Charles proudly […]